---
The writers at Words To The Power cannot care enough about the credibility of this website, the reliability of its information, and their personal reputability as writers. We want to earn your respect by writing relevant and meaningful posts that resound in your hearts long after you've read them.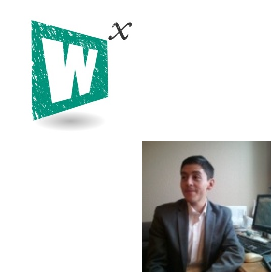 Sometimes our posts will encourage, and sometimes they will sting, but they will always matter – they will always serve the need and benefit overall. Education sometimes stings; like the sting you feel first learning as a child the stove is hot. So we hope that you will recognize this as you continue to read our content and ask us questions about our posts.
Each of us have a barrage of unique reasons to write for Words To The Power, but we all are united by a common core belief that a group of inspired people can move mountains by helping others. We would like to see a day come to pass when many more people take it upon themselves to participate productively in peoples' lives. Therefore we're here to do our part in a way that, we think, has great potential to gain momentum and power.
Each of us fully back our words and mean what we say (once on the internet – always on the internet). We believe in the readers to take our posts to heart, as it was with heart that they have been created. We're not afraid of critics, but rather motivated by the prospect of overcoming adversity. Welcome to Words To the Power! –Sam Valladares
Read our bios by clicking on our names below. When it comes to questions, bring 'em on!
---
© 2015-2018 Sam Valladares. All rights reserved.